2019 VW T-Cross
Last Updated: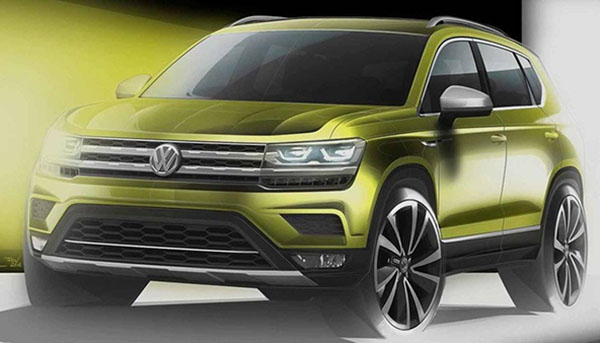 VW is getting yet another SUV/Crossover ready.
While were are not getting the cool T-Roc, we will be getting this new T-Cross.
I guess it does look like a small Atlas, so they figure this would work better for the US and China. The two markets that are currently getting the Atlas.
It also re-enforce the idea that VW things the US market and China are the same. They are selling us the same "more boring" stuff. Keeping they more interesting models in Europe.
What's next ? A slightly slicker, 5 seater version of the Atlas. Just for us. And the Chinese market…