2019/20 Volvo S60
Last Updated: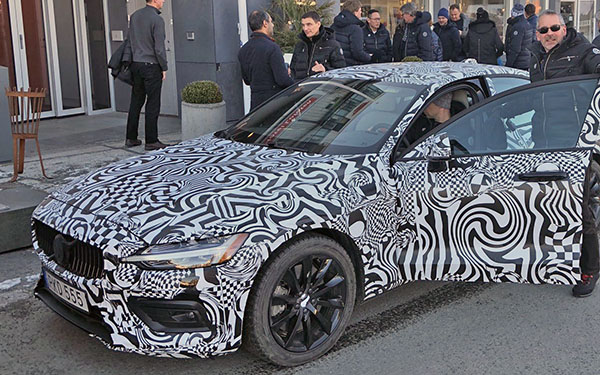 Obviously, since this picture is from Volvo, they are only showing us what they want.
Which is everything we already know.
We know that everything ahead of the B pillar will be similar to the new V60, of course.
And they are hiding the back of the car.
Still, the new S60 should be quite a good looking car.
And it will be built in Volvo's new US factory in South Carolina later this year.