Buick China
Last Updated: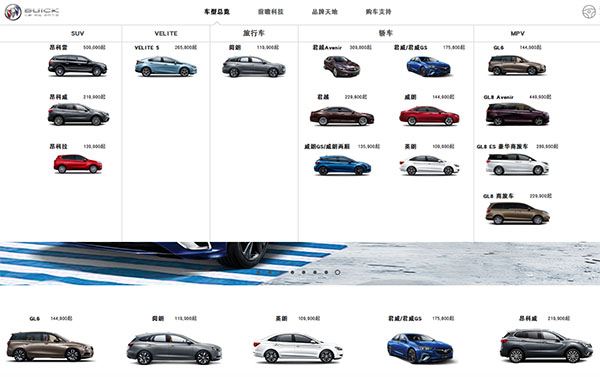 It is no secret that Buick is a huge hit in China. Has been for years now.
While the brand sold about 220 000 cars in the US last year, (another 19 000 in Canada)
they moved over 1.2 million cars in China! Where they have over 5% of the market.
These are crazy numbers.
But, as you can see above, most of these models are still based on Opel cars. Except the larger ones like the Lacrosse, GL8 minivan and the Envision.
(They sold over 420 000 of the Excelle alone last year. Which is based on the Opel Astra.)
I was just wondering how GM will keep this going, without Opel.
They will need a bunch of all new cars based on new platforms very soon.
Since the deal with Opel probably only includes current models.
Maybe everything will be based on the next Cruze platform?
I don't know, I was just wondering. Letting go of the company that provides products for your main cash cow seems a bit weird.
What do you think?
(You can check Chinese Buick models HERE)