Jaguar i-Pace EV US price
Last Updated: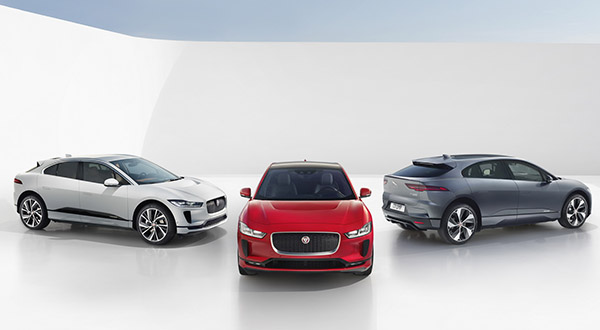 As usual, it is cheaper than in Europe. Where is starts at around the same price as a XJ sedan, which is around $76 000 in the US.
The i-Pace will start at $ 70 500 here. Before incentives. (Which means around $60 000 in California)
That is about $10 000 cheaper than the Tesla Model X.
But the Tesla is larger and comes with the panoramic glass windshield standard (A glass roof is an option on the Jag)
EV range is about the same for both cars at 237 for the Tesla and 240 for the i-Pace.
Around $60 000 for a Jag is what people expect to pay.
It has the appeal of an SUV, and the novelty of an EV. I think this will be very popular.
Sales start later this year….