New Opel Corsa sedan
Last Updated: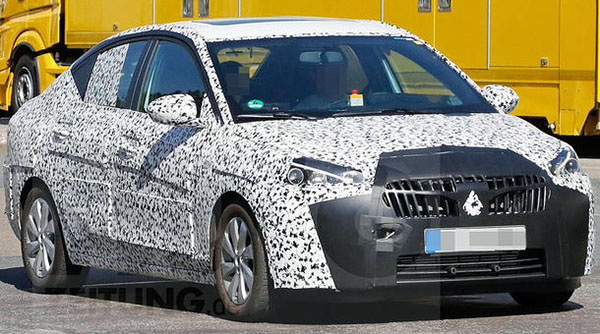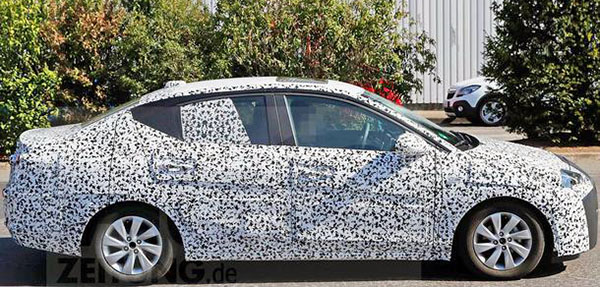 The small Corsa is usually a hatchback only. 2 and 4 door. But it looks like the next generation will be offered as a sedan as well. At least in some markets.
(It won't be a small Buick for China, since Opel is not owned by GM anymore, but Peugeot.)
The next Corsa is late as it had to be redesigned to fit a newer Peugeot platform.
From these pictures, it looks like the "most boring small sedan design" has a new contender.
So far, this looks pretty sad.
Still not sure what Peugeot is planing for Opel. Since everything will be overlapping with Peugeot models in the exact same price ranges.