Unicorn test drive coming up…
Last Updated: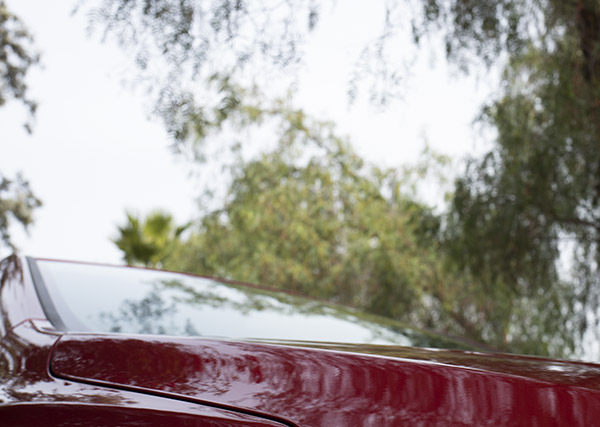 This week, I am driving what I assume is a very rare version of a quite popular car.
(The sold over 184 000 of them last year)
Just wondering if anyone here could guess what it is. What car and exactly what version….