VW Atlas 5 seater Concept
Last Updated: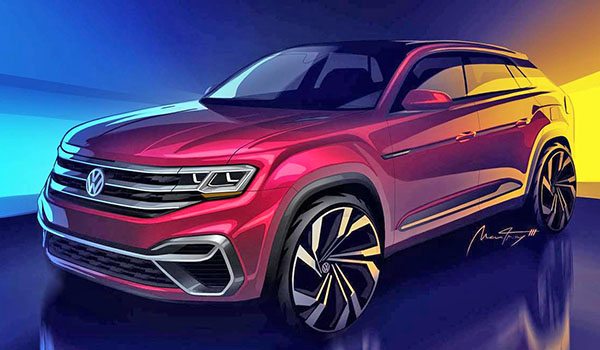 Not just a rumor anymore, VW is working on a shorter 5 seat version of the Atlas SUV.
(of course they are)
It looks like, at least on the teaser illustration for the concept, it will get a different grille.
(What I am really hoping for is a new interior)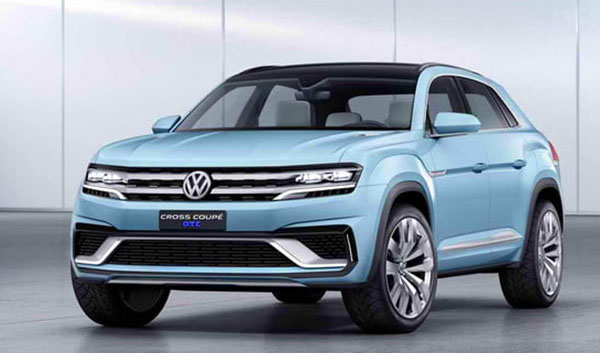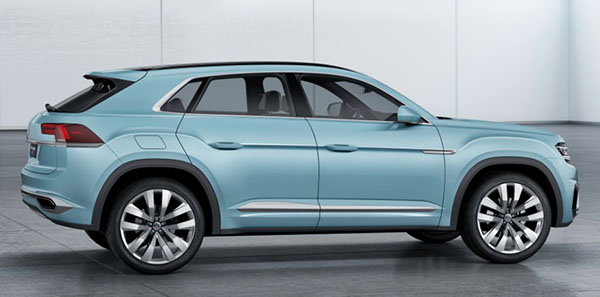 The teaser above still reminds me a lot of the CrossCoupe GTE concept.
With a different grille.
That concept is from 2015. Yes. 3 years old. And it wasn't that modern then.
And VW is only showing us a "concept" at the upcoming New York auto show. Which means a production model could still be over a year away…