2019 Chevrolet Malibu
Last Updated: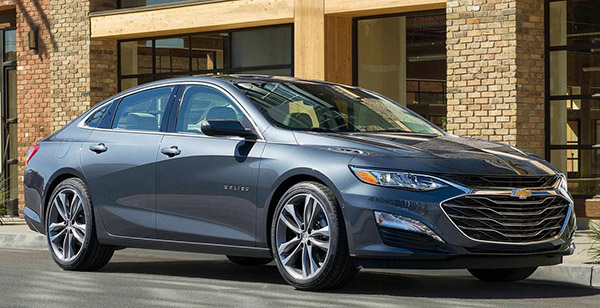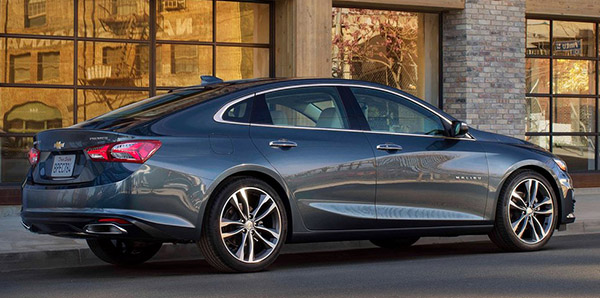 The Malibu is also getting a new face for 2019.
And new rear lights.
And it all works fine. The current Malibu is a really good looking sedan and the changes don't ruin it at all.
There is now a sportier looking RS model available for $25 000.
All versions are now powered by the 1.5 Turbo engine and CVT. Except the top of the line Premier model with keeps the 2.0 Liter and 9 speed auto.
These combos almost match exactly the Honda Accord… At least on paper.
Except you can get the 2.0 Liter in more than the top model Accord.
I guess GM does want to make more of a difference between the Malibu and Regal. By making the Malibu mostly available with the 1.5 Liter. Which does make sense…