2019 Ford Explorer teaser
Last Updated: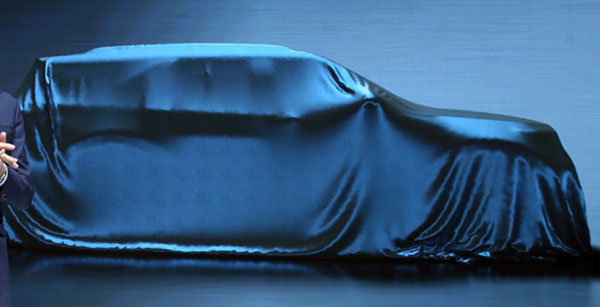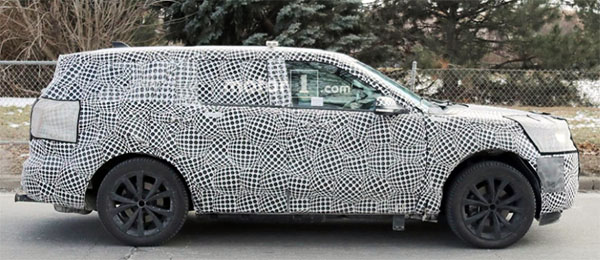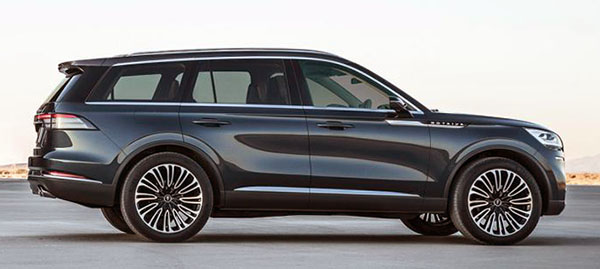 Here is a new 2019 Explorer teaser from China. (Top picture)
Compared to the real thing driving around camouflaged. And to the new Lincoln Aviator, based on the same platform.
We all pretty much agree that the Lincoln looks great.
A cheaper Ford version of that design could be quite a hit for Ford.