2019 Ford Focus sedan
Last Updated: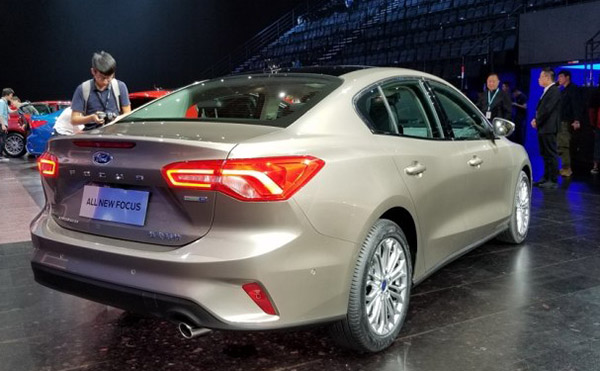 Not much news about powertrains yet.
But here is the sedan version of the all new Focus.
It will come to the US from China.
Not sure yet if we are getting the new hatchback as well or not.
So far, the sedan looks pretty invisible. And actually old next to the current Civic.
More on this very soon….