2019 Ford Focus Teaser
Last Updated: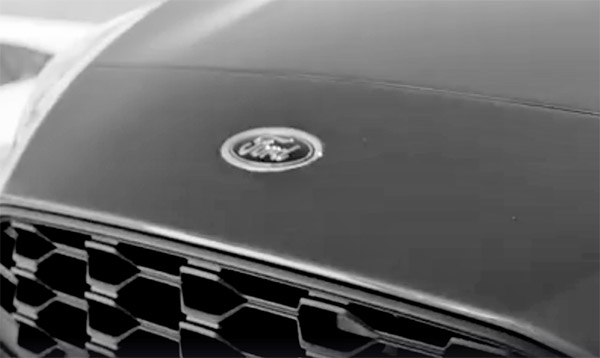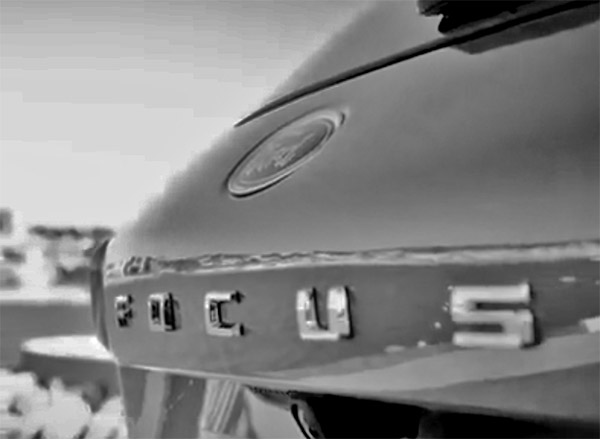 The all new 2019 Ford Focus will be shown next week.
It will be the European hatchback version.
The US will be getting the hatch and sedan, from China.
(Not sure if the European version will still be built locally…)
Head over HERE for the teaser video.
Or over HERE to see the whole car.