2019 Lexus ES
Last Updated: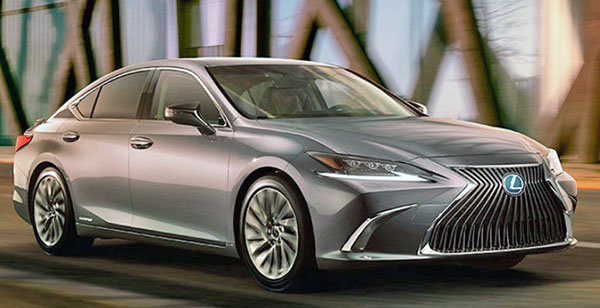 Here is the first official picture of the all new 2019 model.
And it does look like a smaller LS. Which is what the ES has always tried to be.
The new ES will be the only mid-sized Lexus sedan soon, since the new one will also replace the super slow selling GS. (Less than 8000 sold last year) But the ES could now offer AWD.
And it will be sold in Europe for the first time (Effectively replacing the GS there)
Lexus has said to "expect the unexpected" about the new ES. It seems to be a nice looking car so far.
Just like any other generation. But I don't see anything "unexpected".
Unless they are hiding a hatch or something…
We will see the whole thing next week.