2019 Toyota Corolla sedan
Last Updated: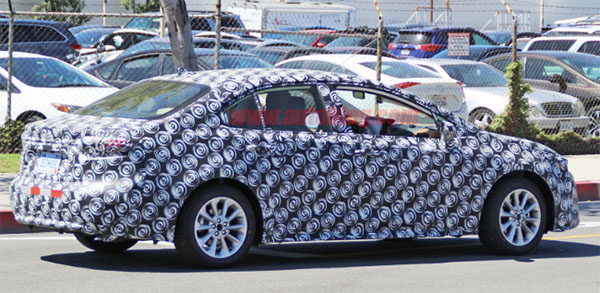 Of course there will be a sedan version of the new Corolla. And HERE is is.
Looking fine.
I still think the new hatchback is much more modern looking. And for this generation, might end up being quite popular.
This will compete as usual with the Civic, new Jetta and many others.
See more pictures over HERE.