Buick Velite 6 Teaser
Last Updated: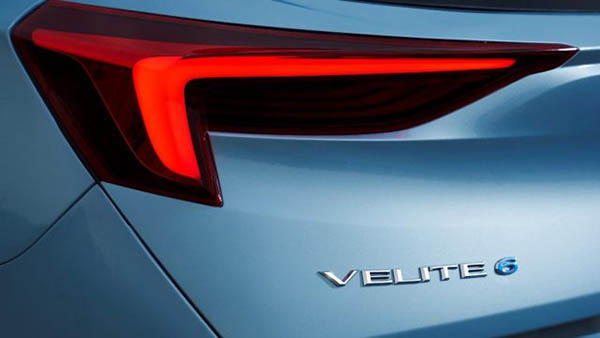 Buick is now teasing the production version of the 2016 Velite 6 concept.
This is, so far, only for the Chinese market.
Although we can expect a version of this to end up here. Probably as a Chevrolet.
Since the Volt is sold in China as the Velite 5. This seems to be more like a sporty wagon version.
2 versions will be available. A plug-in hybrid, similar to the Volt. And a full EV, like the Bolt.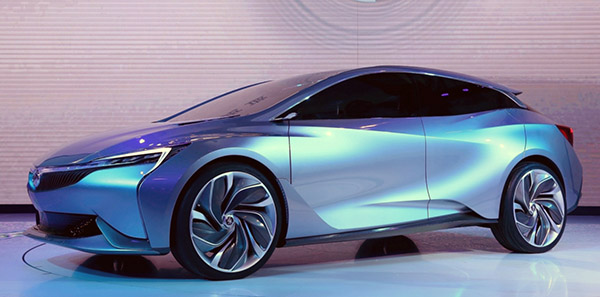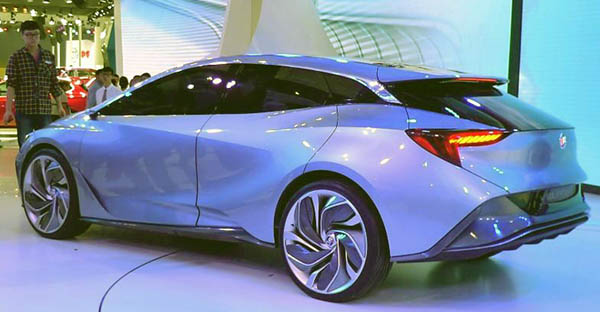 Here is the concept from 2016.
So far, we can only see the rear lights of the production version, and it does look pretty close.
We will see the whole thing in a few days…