Ford to kill all non SUV models except Mustang and Focus Active
Last Updated: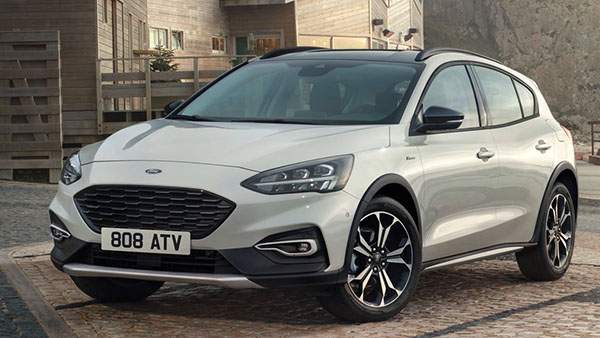 I think this is terrible news.
In order to cut cost and basically and plainly "make more money" Ford just came up with the idea of killing all cars.
Sure, the Taurus and Fiesta are old outdated models that have been replaced already in other markets.
But the popular Fusion will not be replaced after this current generation. And they are still selling 210 000 of it a year…
Now they will only bring us the Active version of the new Focus. No sedan or regular hatchbacks are planned for the US.
And, thank God, the Mustang is staying with a new model around 2020.
It seems that everyone else is making tons of money from sedans these days. Even if they sell less than they used to. Can you imagine Honda killing all sedans? Or Toyota?
It is really sad that Ford is so miss-managed that they can't figure out how to make money from a car that sells 210 000 units a year (???)
I am really not sure that killing off a huge part of their market is a genius idea.
I really hope it doesn't work out for them. I just don't like the idea of these huge corporations pushing people into "fatter profits and less regulations" SUVs.
What do you think?