Honda Accord for the Chinese market
Last Updated: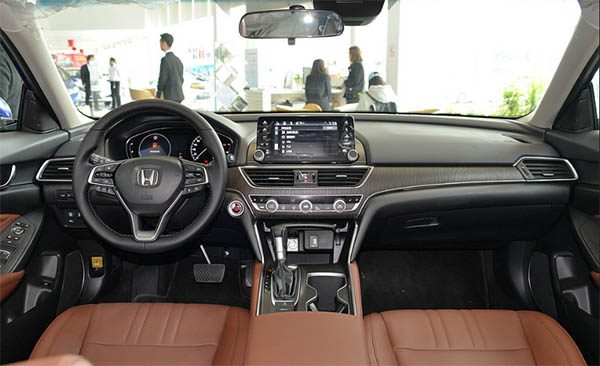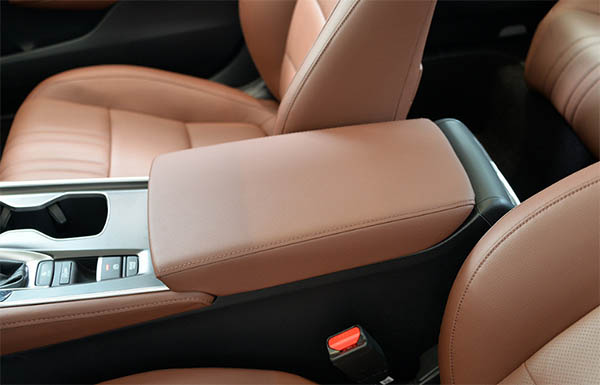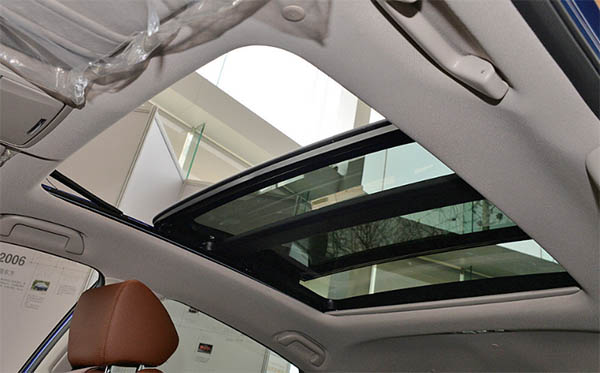 As you know, I am test driving the new Honda Accord this week.
And I noticed a few things about the Chinese market Accord Honda is not offering in the US.
First, a very nice brown/black interior combo. Sure, the Accord already offers 3 interior color choices, which is more than most cars these days. But that brown is also pretty nice.
Second, a really cool oversized sunroof. We only get a (voice size) regular sunroof here.
This is something Toyota does offer in the Camry and I think it would be a great addition to the Accord as well.
Why not?