New Chinese "Family": The perfect family car???
Last Updated: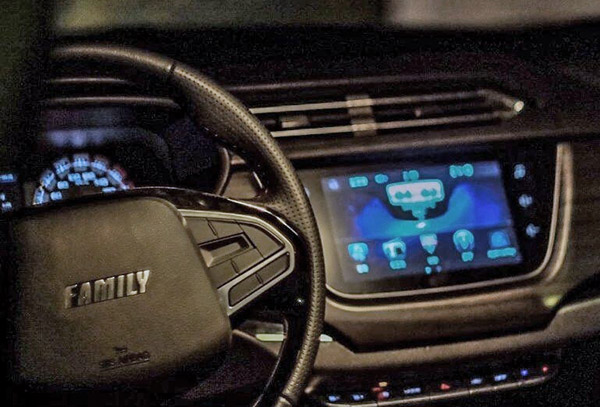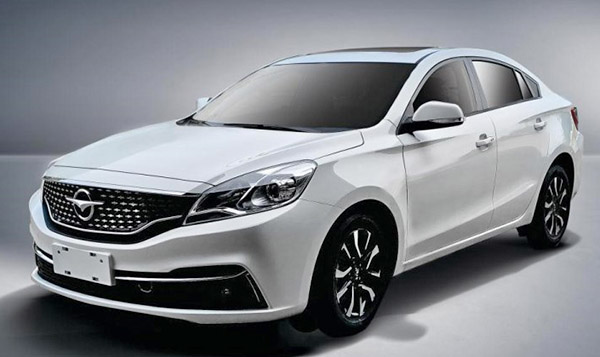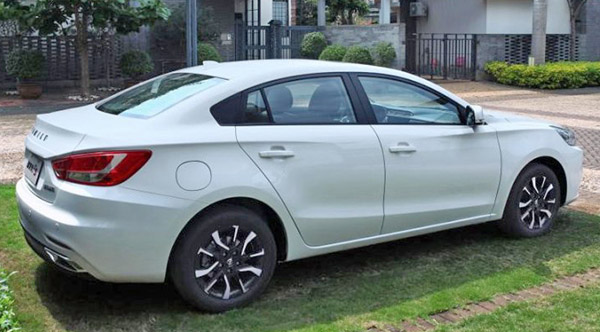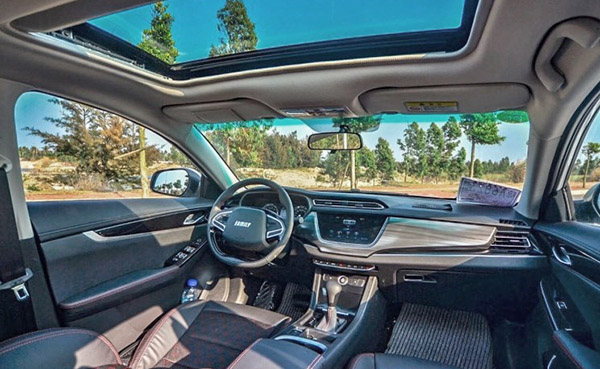 Yes, in a weird Bizarro World kind of twist, there is now a car actually called the "Family" in China.
(Where else…)
Not sure if they actually set up to build the perfect family car or not.
It does look a bit like the new Focus. (And maybe 36 other small sedan designs)
The interior seems OK. With that big "Family" logo on the steering wheel. (That alone might be worth the price of admission)
It is powered by a small 1.6 Liter engine with 125HP. (I guess it's been decided that's all a family car really needs.)
I wonder if they have other models like the "Single". Or the "Grandpa".
Or is it the name of the whole company?
Has anyone here ever heard of this?
Is it a new company?
A sub-brand of some other company??