2019 BMW 8 series
Last Updated: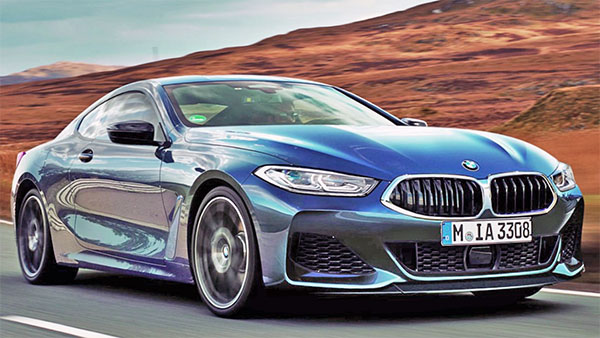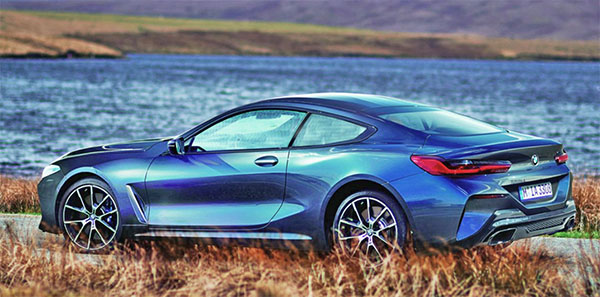 These are just sent to me.
Not sure if they are the real thing or not. But if they're not, they are probably 99% close to reality.
We have now seen so many spy photos of the new 8 series, and the seem to match.
So zero surprise here.
It is a toned down version of the concept. (And kind of looks like a fancy Mustang.)
Otherwise, I am not sure it will be more popular than the current 6 series coupe.
It is basically the same thing with a new name, for even more money…