2019 BMW 8 series interior
Last Updated: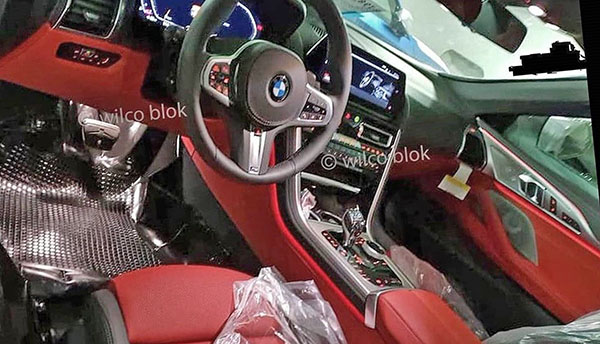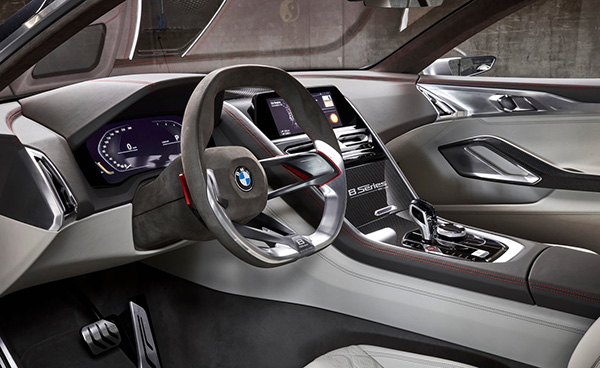 Obviously, the production interior is the red one on top.
I think it looks pretty bad compared to the 2017 "tease concept" interior.
BMW seems to love over-complicated/busy looking interiors. And they had a field day with this one.
Why couldn't they keep at least the simple/classy console design from the concept?
This just ends up looking like a "cheap idea of luxury".
The recent 6 series coupe was never a big seller, and I don't see any reason for this even more expensive version to become a hit…