2019 Dodge Charger SRT Hellcat
Last Updated: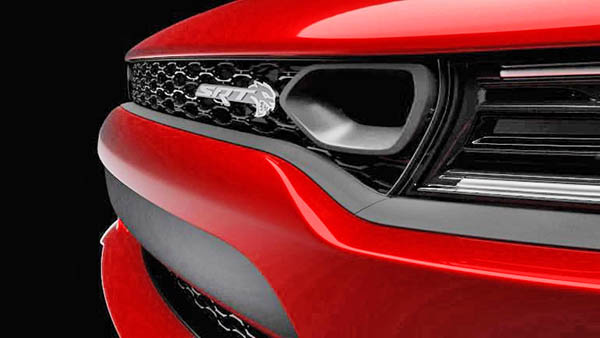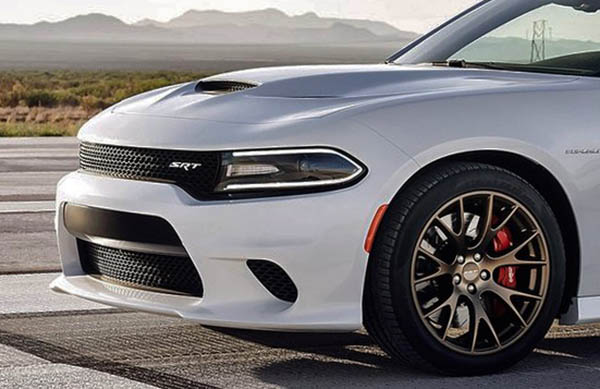 As you can see, nothing major. (2019 one on top)
Just a new grill/lights/bumper combo.
The crazy overpowered Hellcat is just a cheap way to get the Dodge brand in the news without any real new model.
And a new plastic trim for the next year is just a way to keep the zombie brand on life support.
Not sure if the other Charger models will also get a revised front end or not.
But the current design is already 7 years old. (facelifted for 2015) With no new one in sight.
As a matter of fact, there are no new Dodge model in sight. At all….