2019 Kia Niro EV
Last Updated: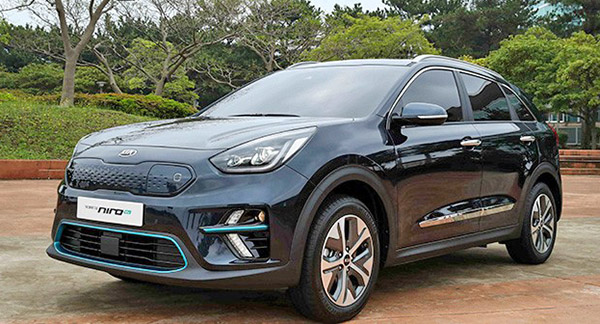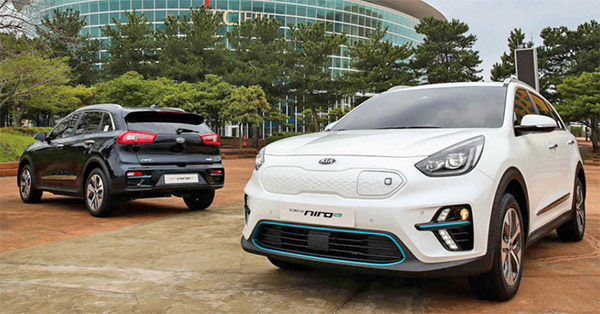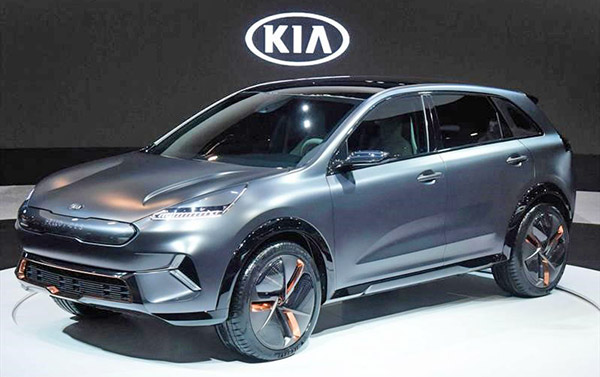 Kia has finally revealed the production version of the Electric Niro.
And, of course, it doesn't really look like the concept (bottom picture) we saw just a few months ago.
The production model just has a different front end. But keeps the same fenders, lights etc…
And that revised face doesn't look at all like the one on the concept.
(Why even bother showing us that)
It will be available in 2 versions. One with about 150 miles range, the other with around 240.
It will go n sale in Korea this July.
No news about the US version yet.