2019 Kia Sportage
Last Updated: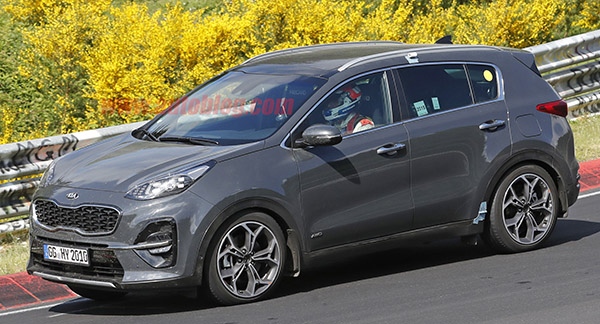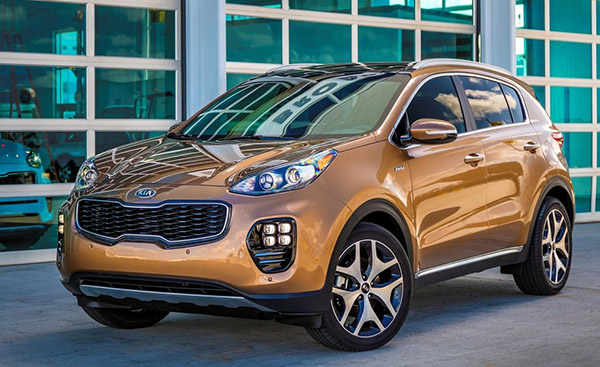 The one on top is the revised one. And I actually think it is a bit of an improvement.
I always though these 4 LED lights in the front bumper looked rather odd.
They seem to be gone from next year's model
The Sportage is a really nice looking compact SUV and has gotten mostly really good reviews.
Glad to see they are not messing things up…
Head over HERE for many more pictures of the 2019 Kia Sportage.
.