2020 Ford Escape interior
Last Updated: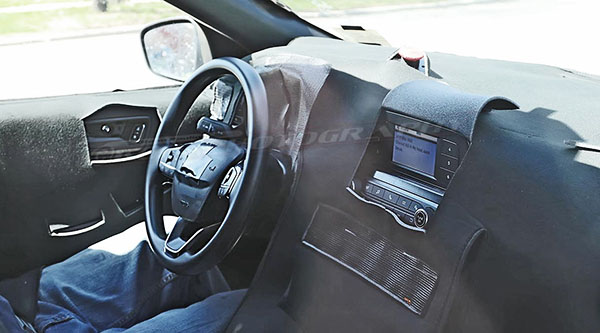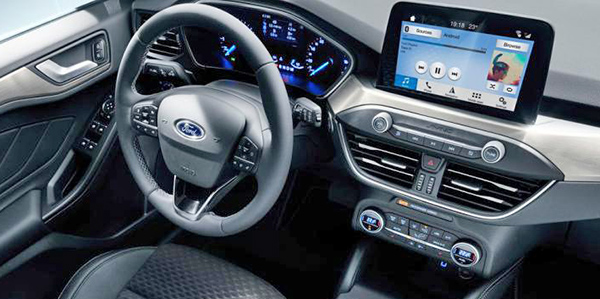 The top picture is the all new Escape interior.
And, when compared to the new 2019 Focus, it looks very similar.
(Except of course the Escape pictured here has the base model tiny screen)
Even the door handles are exactly the same. So is the steering wheel.
The new Focus interior, at least in pictures, seems to be one of the worst in its class.
Adopting the same (or almost the same) design for the Escape might be saving money, but it is also a terrible idea.
It seems that Ford has had plenty of these lately. Short sighted and greedy cost saving moves.
They just don't seem to care…
I also hear there will not be a new Mustang for 2020 or 2021. Sure, Ford is keeping it alive. But apparently, the idea is to keep the current model for many years to come.
(to probably finally kill it forever claiming poor sales after 10 years of the same design)
That would be very sad and I just hope the rumor is wrong…
Head over HERE for more pictures of the 2020 Ford Escape.