Get ready…
Last Updated: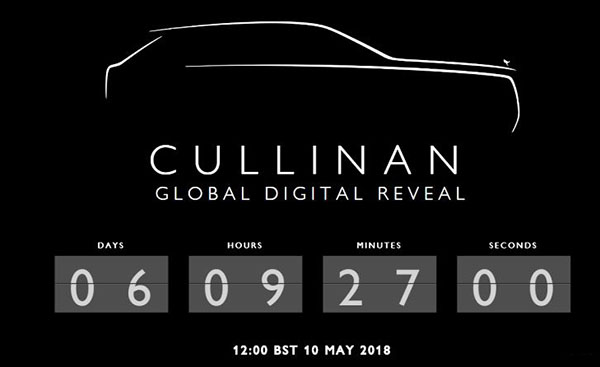 There is a monster lurking in the dark.
And it's coming…. next week.
Rolls Royce will finally shows the Cullinan SUV. And it will be an abomination.
My thoughts about this are so bad, that I think I will actually be pleasantly surprised.
Since it cannot possibly be as bas as I think.
(That was my positive though for the day…)