How about even more picture of the RR Cullinan?
Last Updated: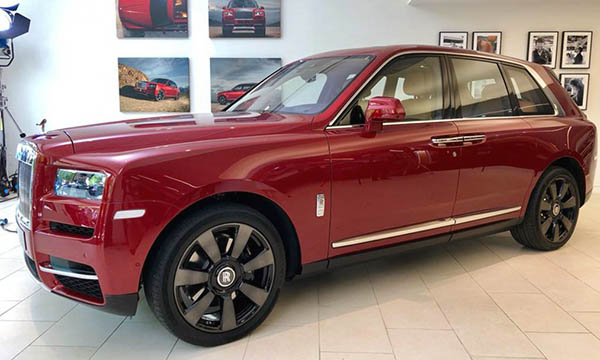 Everything has pretty much been said by now.
About how ugly and vulgar this monstrosity is.
So here is another "not flattering" angle. And a couple of live pictures of the monster.
Which will cost about $325 000 to start.
(So it could really go up to half a million or more.)
And for all that money you get…"ugly".