Mystery SUV…
Last Updated: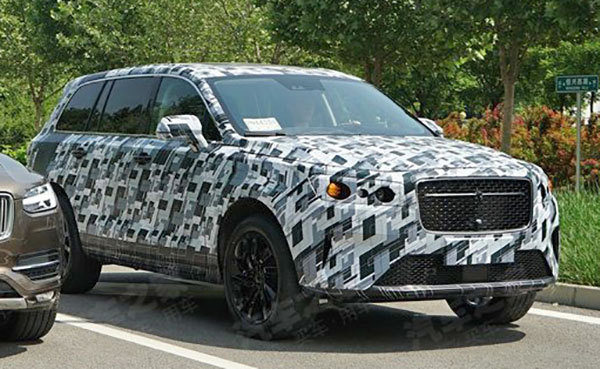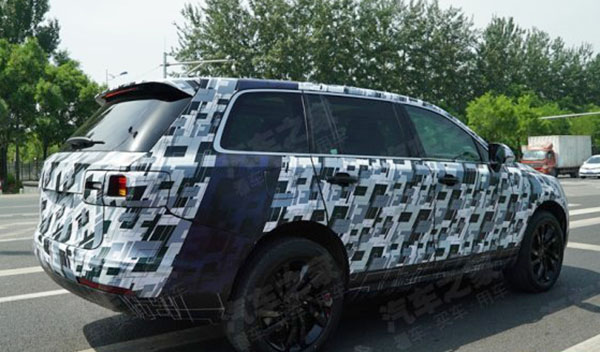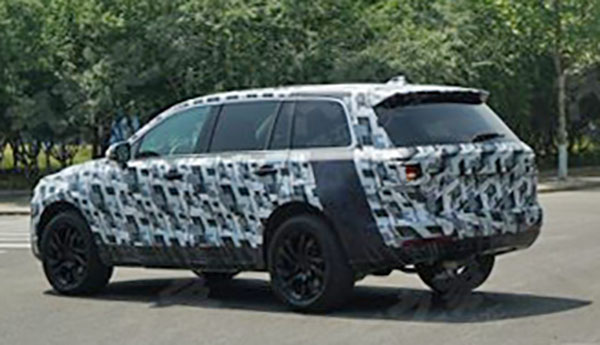 Not sure what this is…
It looks pretty big. So it could maybe be that new full size Hyundai SUV coming up. Or the Kia version?
Or even the upcoming Genesis UV?
But it does seem to be an EV. Some large EV SUV? (Testing with a Volvo XC90)
What do you think?