New Buick Excelle
Last Updated: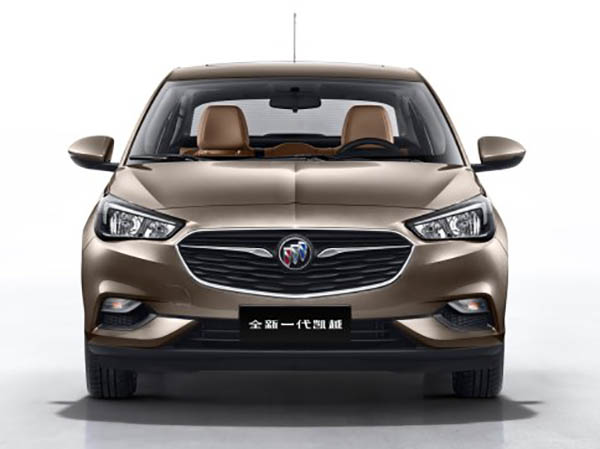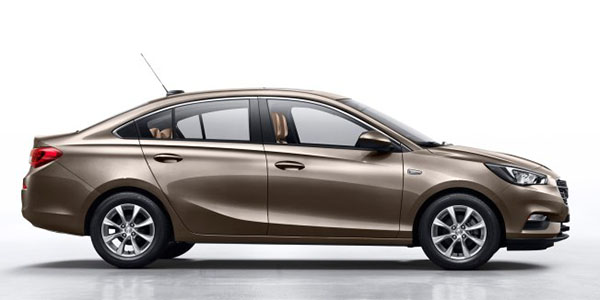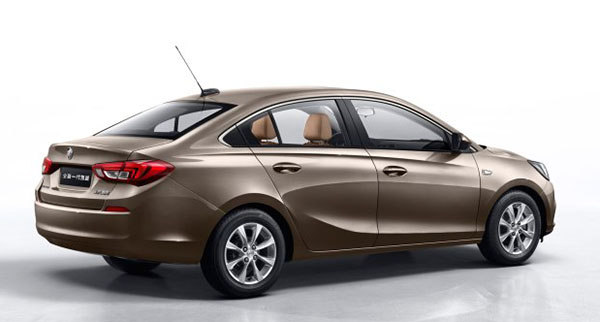 Just a few more pictures of the new version of the Buick Excelle sedan for China.
Previous models of the Excelle were mostly rebadged Chinese versions of the Opel Astra.
This one seems to be quite different. And smaller. (It is about 8 inches shorter than the previous Astra Sedan)
So this could actually be based on the next generation Opel Corsa GM was planning.
(The one that never saw the light of day since Peugeot decided at the last minute to use a PSA platform for the next Corsa.)
That "old" GM small platform might be the one used here. In this "Corsa sedan that never was"…