New Buick Sedan for China
Last Updated: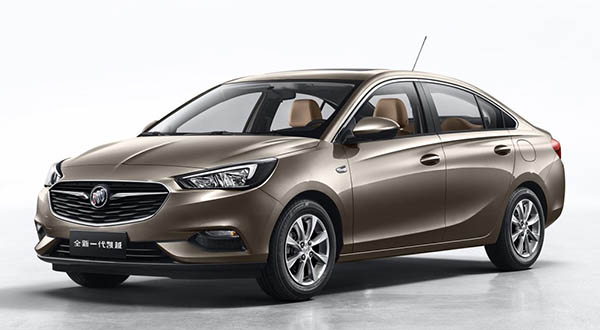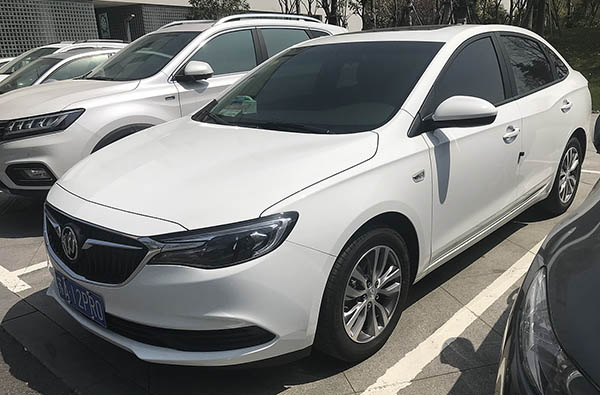 The all new model is the one on top.
The white car at the bottom is the current Buick Excelle. A very popular car for Buick in China.
(The 3rd generation was our Buick Verano)
The Excelle just got a new front en a few months ago.
So I am not sure what this new model is.
The Excelle is based on the European Opel Astra. Which is now part of Peugeot, not GM.
Could this new model be based on a GM platform?
Is this a Buick based on the Chevrolet Cruze?