New Geely Kandi K23 EV: Redefining "Ugly"
Last Updated: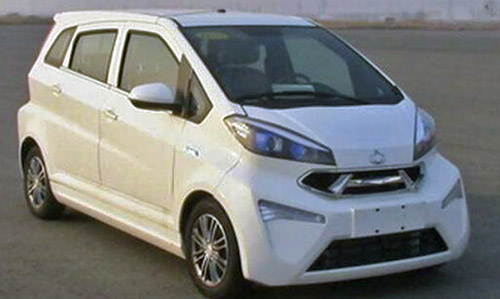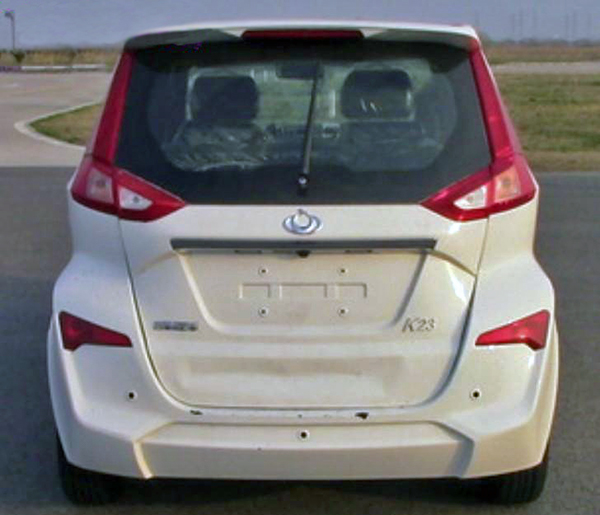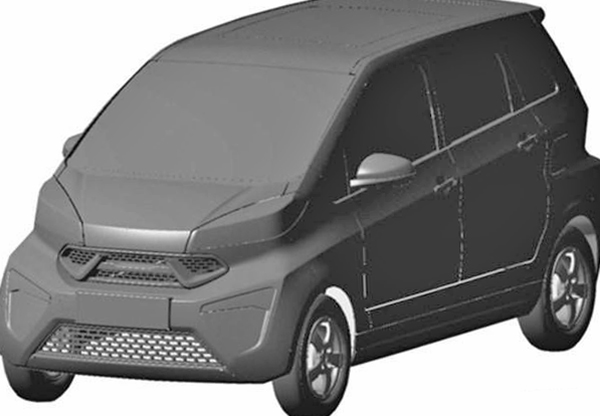 This is actually quite amazing.
Geely has been coming up with very nice designs lately. So this is pretty shocking.
(The patent design at the bottom was an early sign of how wrong things we going to be…)
To be fair, this isn't a "true Geely car". Since it is a partnership with the Kandi company.
(Who is probably responsible for the design)
There have been other Kandi models, like the K12 and K17. (Also based on smaller Geely cars)
This new K23 has a range of about 190 miles and a top speed of about 60MPH. Which I guess is fine for most uses.
What do you think? Is this too ugly to be cool?