2019 BMW X5
Last Updated: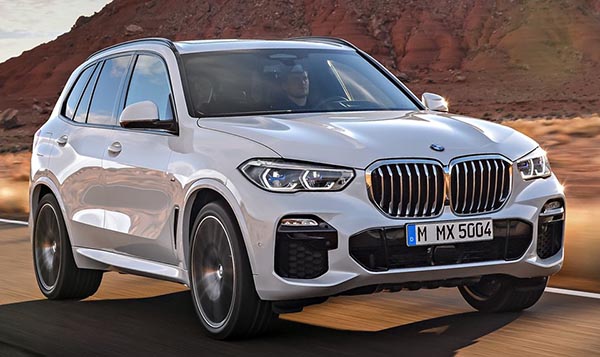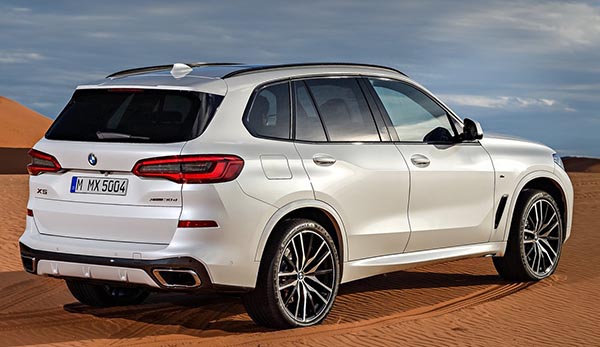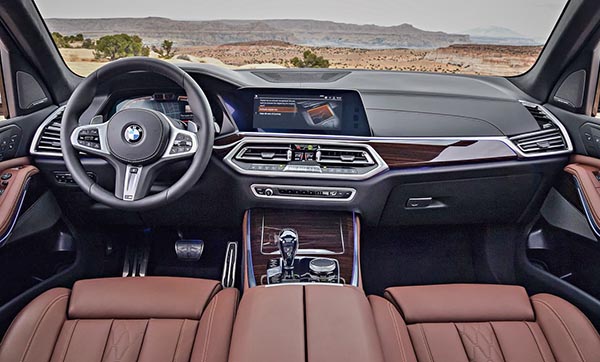 Again, the new X5 is really nothing new.
Just a weirder more cartoony version of the previous one. Not it's just awkward from pretty much every angle.
And that grille keeps getting bigger and bigger.
Again, there is tons of silver trim inside. Surrounding every single shape.
Nothing subtle or classy here. But nothing special either since these are everywhere.
Who buys these???