2019 Mercedes GLE
Last Updated: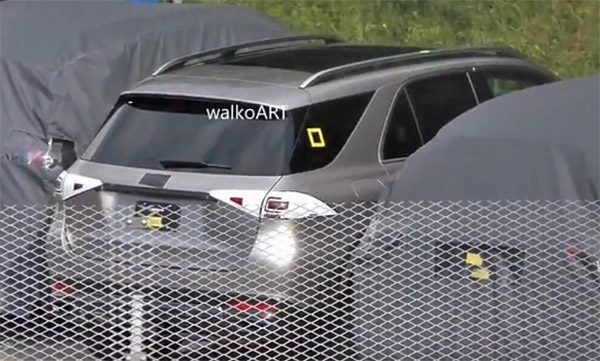 Someone got pretty close to where Mercedes kept their upcoming cars. And made a small movie.
So here it is above.
Again, not many surprises. As it looks like what it is: a GLE SUV version of the E Class.
(Interior will also be almost the same as the E Class, just like the GLC uses the C Class interior)
And exterior uses that new "less lines is better" design language.
I am not sure how this will be much better than the less expensive GLC….
This will come out right on time to do battle with the new BMW X5.