2019 Passat: from the front.
Last Updated: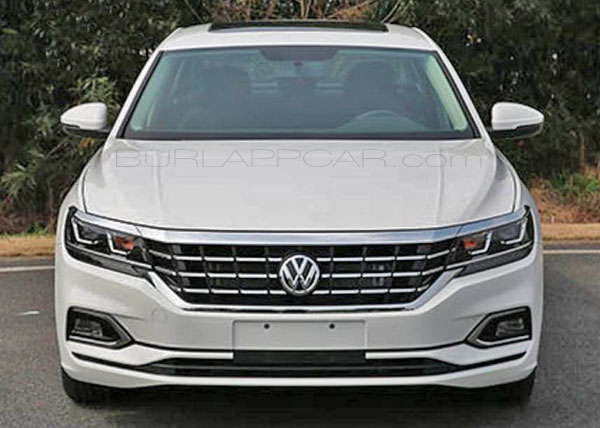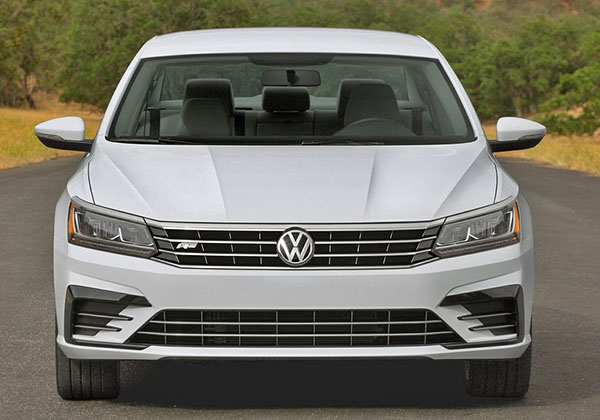 Sure it is different. But it doesn't seem really more modern. After 8 years!
(The current one started production in January 2011. Almost 8 years before the new one goes on sale)
The new one is supposed to be about 3 to 4 inches longer. So even roomier I guess.
Sales went from over 125 000 in 2012, to 60 722 last year.
Basically following the market trend.
If VW still wants to be in the sedan market, they need something great.
This will be competing with the revised Mazda6. A great car. The all new Accord. An even better one.
An all new Altima. Plus a "still" super popular new Camry (sold over 387 000 last year and already over 150 000 this year)