2019 Subaru Legacy
Last Updated: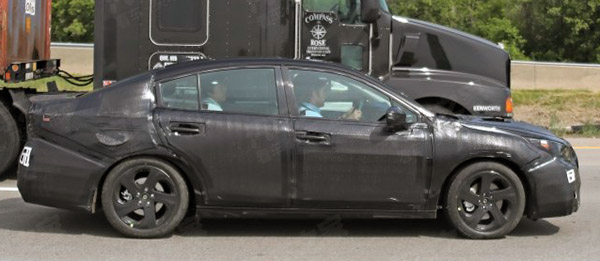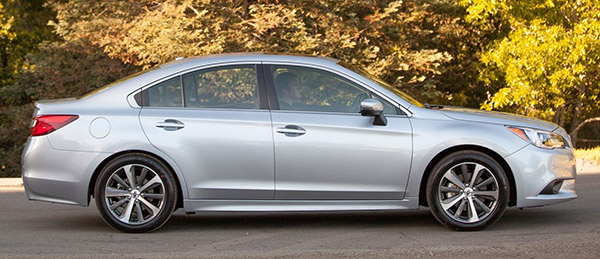 Comparing the upcoming, "redesigned for 2019 model", to the current one.
And it already seems pretty sad…
Why even bother?
At least Honda and Toyota really tried to re-invent the Accord and Camry. So far, this seems to be the same thing again. And again, the same thing that does not sell.
While most popular sedans sell between 200 000 and 300 000 units in the US, Subaru had trouble moving 50 000 last year.
Maybe the camouflage is true genius and there is something really special hiding under there….
There is still hope.