2019 Volvo S60
Last Updated: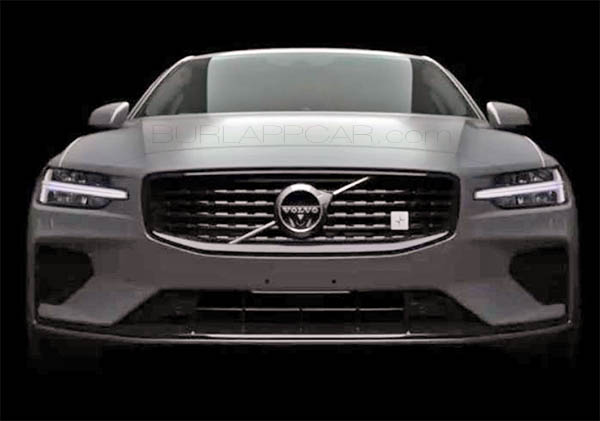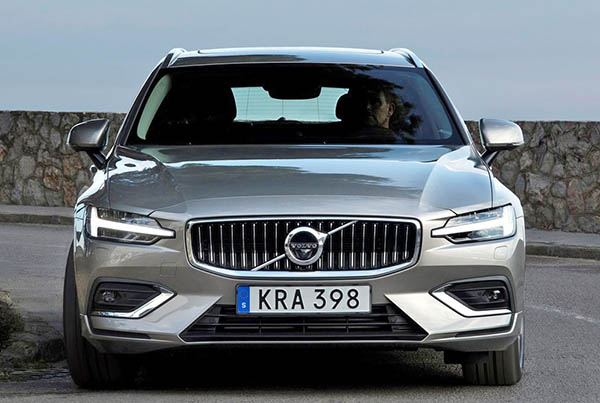 After seeing 2 spy photos of the new model from a 3.4 rear angle (HERE and HERE) we now get to see more. As expected, from the front it looks almost exactly like the new V60 wagon (bottom pic)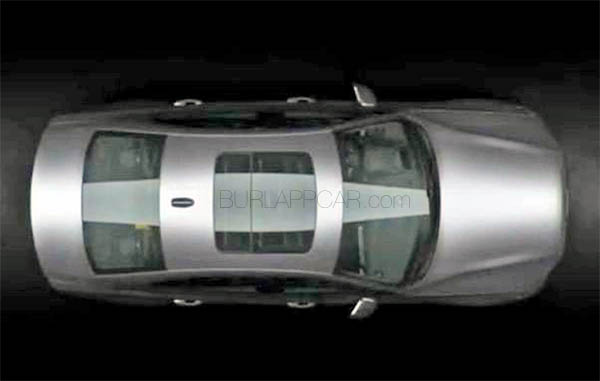 From this angle, it just looks like ….. a sedan.
I mean, it does look a lot better than from THIS angle, that's for sure.
Stay tuned, as it looks like there will be much more very soon on the all new S60 sedan.