2020 BMW X6
Last Updated: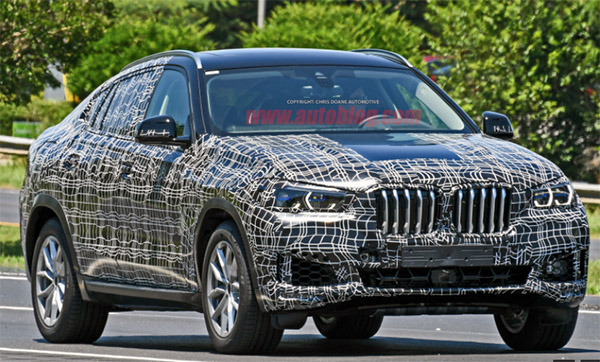 The new X6 is the top picture.
"New"… As in "BMW's idea of new", which is basically a mix of current and past designs.
Now it looks like the next X6 will resemble a 6 series GT on stilts. With a huge grille.
Why not, if that's what people really want….
If you must, head over HERE to see many pure pictures of the new 2020 X6.