2020 Ford Explorer
Last Updated: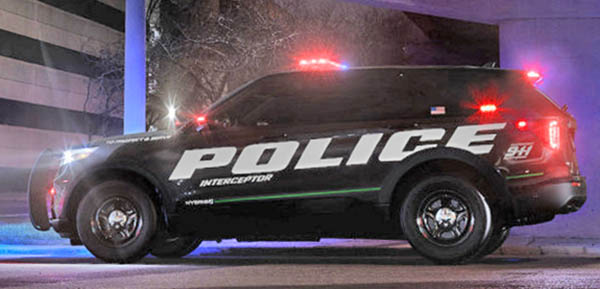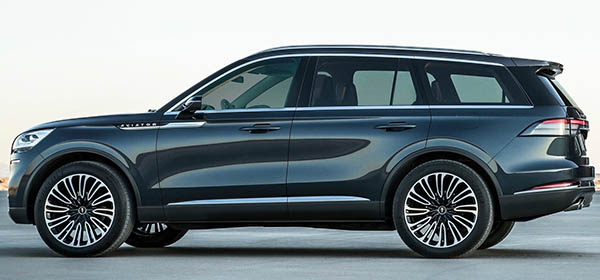 Ford has released a new picture of the Police version of the next Explorer.
This specific model will be a hybrid, with a 24MPG average (that's for the more powerful police version)
As you can see, the new Explorer will borrow a lot from the Lincoln Aviator concept. (Bottom pic)
The Aviator being basically a luxury Lincoln version of the Ford. Just like they did with the Navigator/Expedition.
So far, it looks like the Aviator body with Explorer lights…