2020 Hyundai Sonata
Last Updated: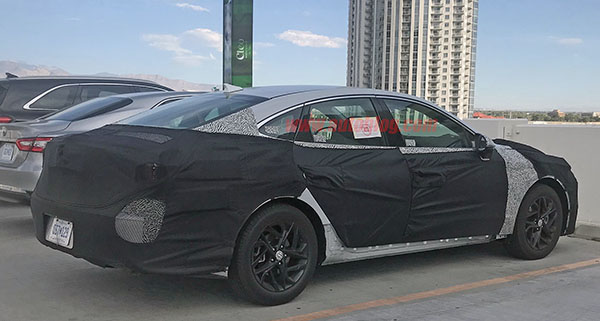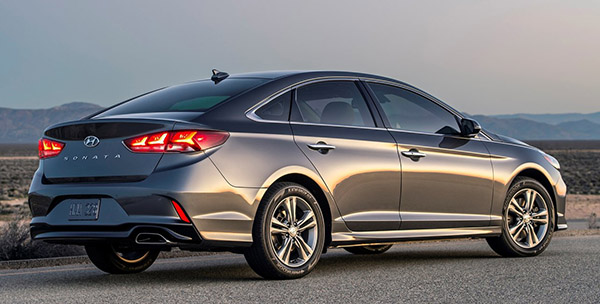 HERE are the fist pictures of the all new Hyundai Sonata for 2020.
Looking much sleeker than the current model. (bottom pic) And, could this be hiding a hatchback? Just like the new Buick Regal?
That would make it stand out against the competition from Honda, Toyota and Nissan.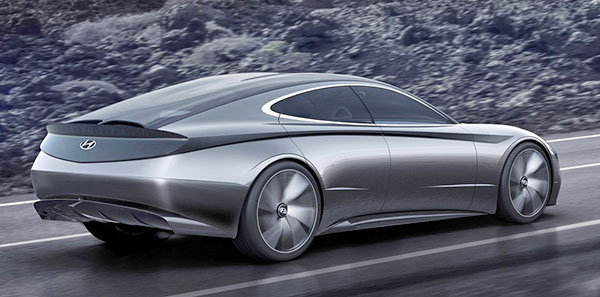 Here is their Le Fit Rouge concept. Which supposedly inspired the design of the next Sonata.
Let's hope…