Cadillac CT5
Last Updated: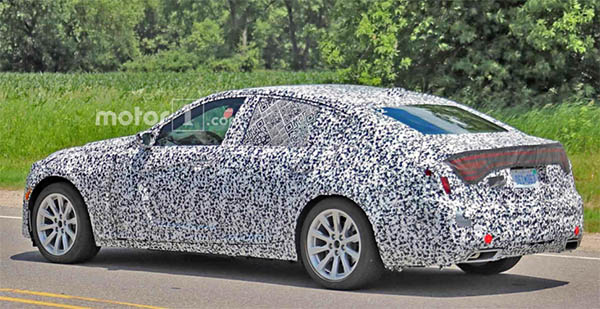 After seeing what Cadillac did with the gorgeous 2019 CT6, but just changing a few things, I have high hopes for the all new smaller CT5.
It could end up being another great looking car.
And from these new spy shots, it does look like a fastback design.
Like the Escala concept. It could even be a hatch under all that camouflage.
Who knows.
This would be really great and a sure bet to made the new Cadillac much more distinctive than a regular sedan. ( maybe attract some SUV buyers used to the convenience of a hatch.)
Of course, it would be a bit of a gamble. But there are already the BMW 4 series and Audi A5 out there in the US. Also the new Buick Regal (another hatch) is on its way to sell more than last year.
So why not…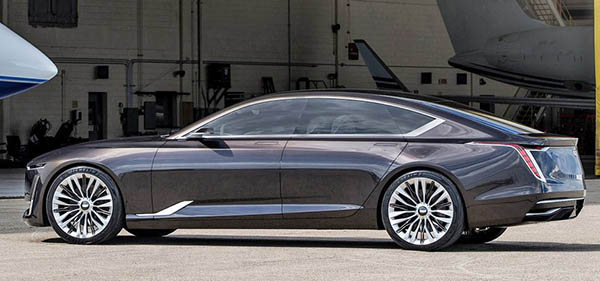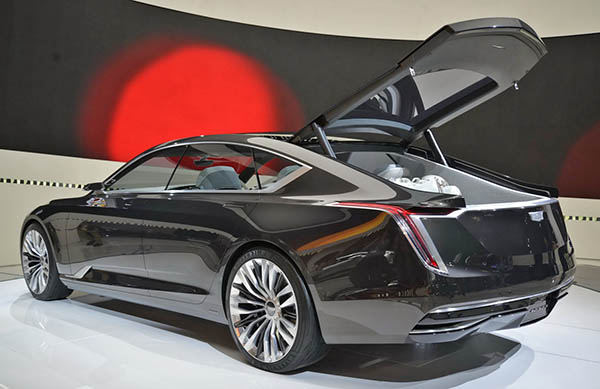 Just a reminder, here are a couple of shots of the amazing Escala concept.
Head over HERE for more pictures of the all new Cadillac CT5 sedan.