2019 Buick Lacrosse ST
Last Updated: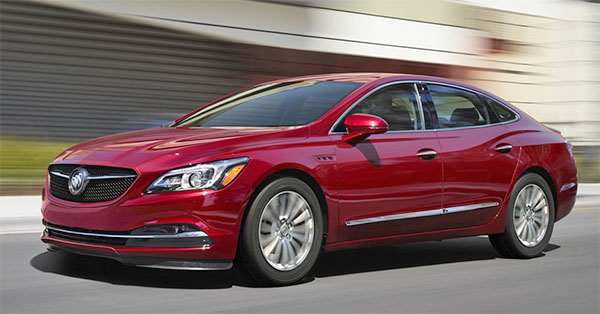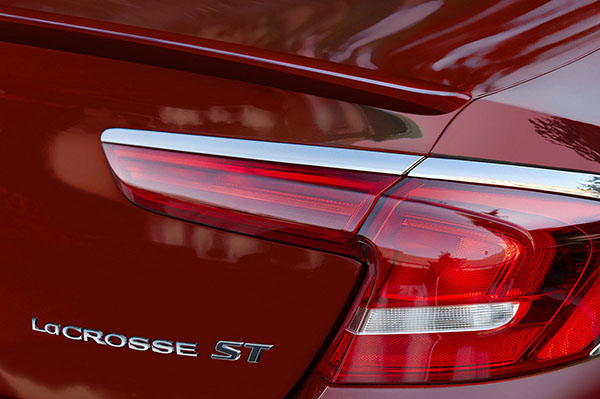 In a weird move, Buick will now be offering a "sportier" version of the Lacrosse sedan for 2019, called ST.
As you can see, they removed some of the chrome. And added a spoiler.
But that's about it…
Otherwise, the Lacrosse gets a couple of new colors for the new year.
But the base engine is still the "weirdo" mild Hybrid 2.5 Liter. (Why???)
The excellent 3.6 Liter is of course still available, and standard on the new ST model.
I've always liked the Lacrosse. Including the previous generation which was really a very nice car to drive.
( I think I should try to drive the current one as well)