2019 Chevrolet Orlando
Last Updated: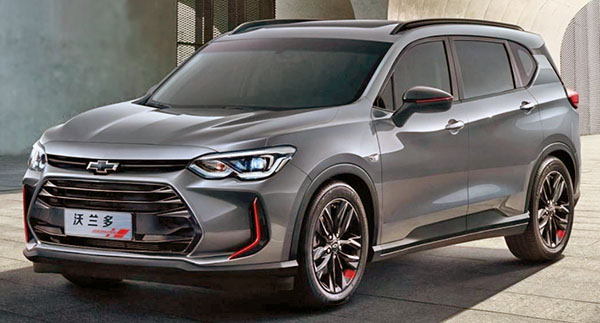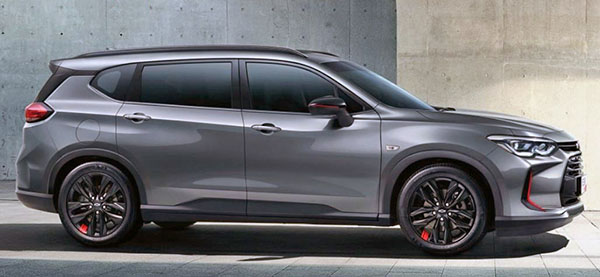 The previous generation Orlando was never sold in the US. It came out in 2011 and was sold pretty much everywhere except the US.
Now there is a new one. Which will be mostly for, of course, the Chinese market.
I have not heard of plans for US sales yet.
The old Orlando looked more like a wagon than an SUV, and the new one seems to be design the same way.
Which is fine. I just don't know where something like that would fit into the US Chevrolet line up.
Between the Tax and Equinox??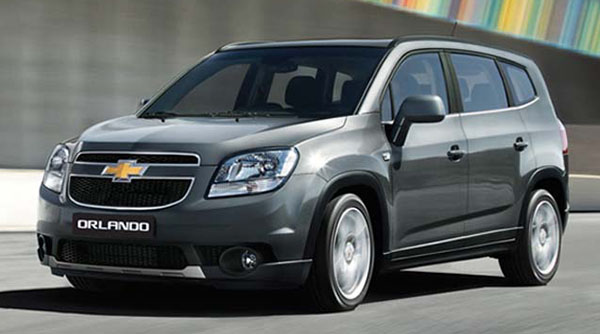 As a reminder, here is the first generation Orlando.