2019 DS 3 Crossback
Last Updated: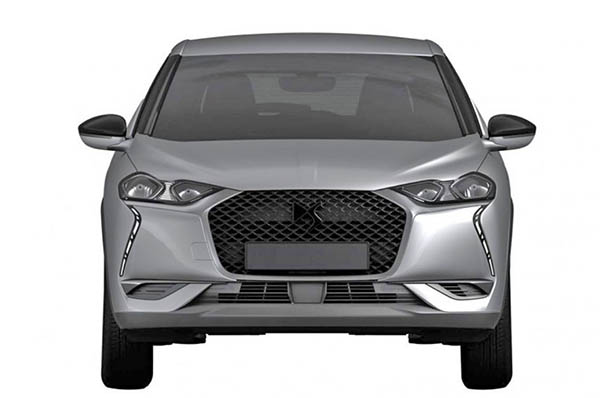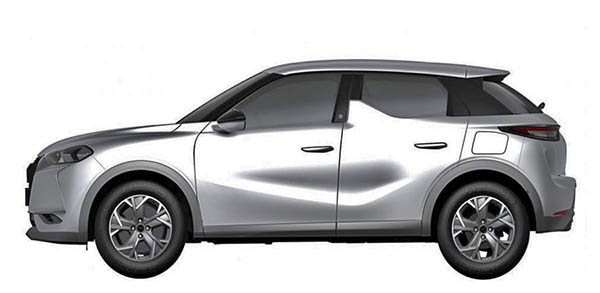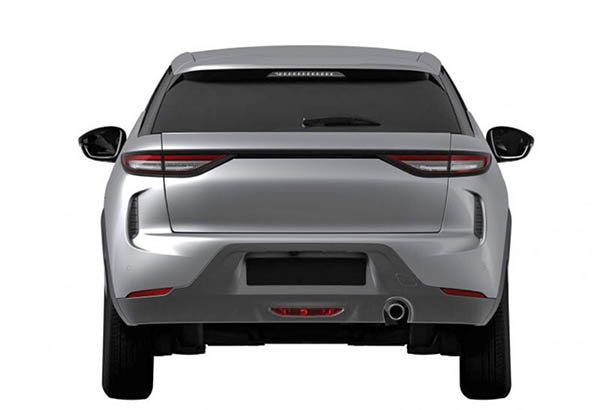 I guess the DS 3 hatchback will be morphing into a 4 door small SUV thing next year.
(Since everything else does…)
I have seen the DS 3 in my travels in Europe and always think it looks pretty cute.
But this looks way overdone. That front end, the shapes of the headlights.
All these lines on the side. The fake vents.
This basically caters more to the ever expending Chinese market now. And its different design taste. I am just not sure if this will be that popular in Europe…
Let's hope the DS brand latest designs doesn't spill over the "regular" Citroen models…