2019 Kia Soul
Last Updated: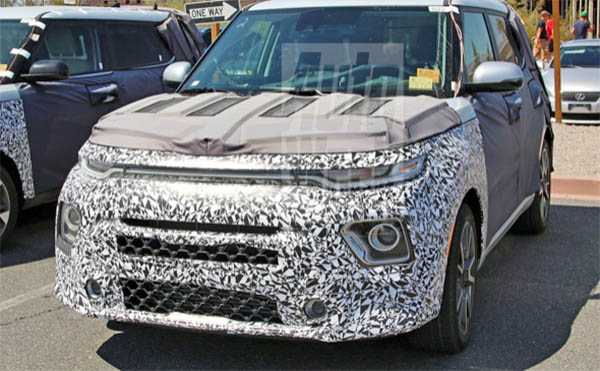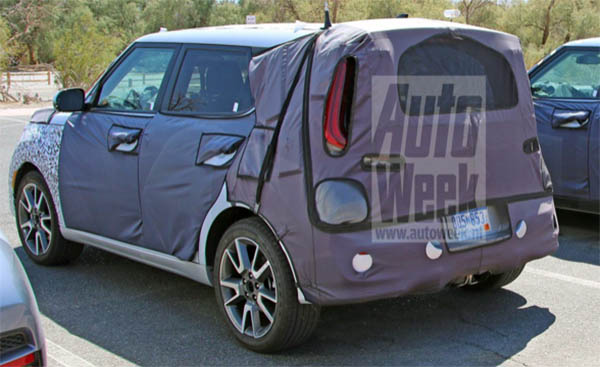 I think this is looking just fine so far.
A nice modern update on a popular design.
Although I am sure many will scream about the headlights. Since that 'double layer" headlight design seem to always be controversial. Even though we are seeing it more and more. (Even on the new Chevrolet Blazer)
I never minded it. I even liked it on the Citroen Cactus and the Cherokee.
The new Soul is rumored to have an AWD option. Which should help making it even more popular than ever.