2019 Porsche Cayenne Coupe
Last Updated: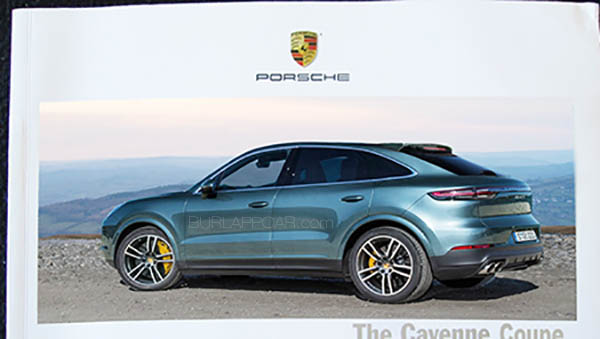 Of course this, to me, seems one of the stupidest idea ever.
But so did the idea of a "Porsche SUV" in the first place, years ago. (So what do I know)
First, this is NOT a coupe. (It still has 4 doors)
And no matter how slanted the hatch is (and by the way, I am not sure its still a hatch…) and how much lower or faster it is, this is still an SUV. And not a coupe…
For some reason, since the BMW X6 came out, there is now a new frenzy from almost all car makers to created a lower, "sportier" version of their SUVs. And not only from BMW, or Porsche. VW, Audi, Lada, Renault and others are doing it.
I guess most people have gotten so used to a higher seating position when they drive that nothing else will do…