2019 VW Tharu interior
Last Updated: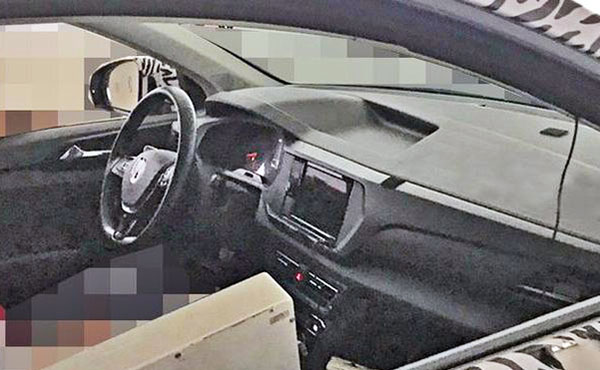 Yes, so far, this is just a prototype. So that interior is not "all there" yet.
Still, so far this looks pretty bad…
VW has already said we are not getting the T-Roc. But we're not getting the Polo based (slightly smaller) T-Cross either.
Instead, we are probably getting a US version of the upcoming Tharu for China pictured here.
(Since VW sees Chinese and American tastes as exactly the same)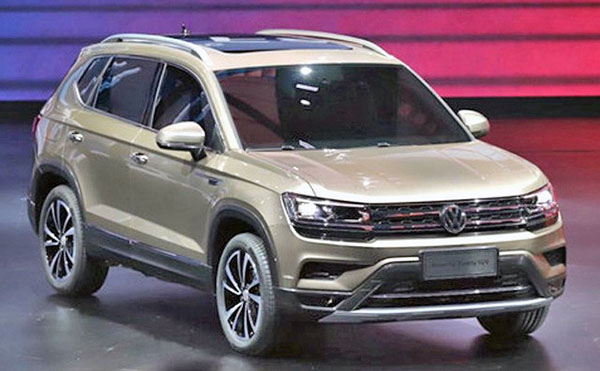 As a reminder, here is what the Tharu will look like.
Seems like VW is so in love with the Tiguan design, as they are using it over and over.
Not sure what this will compete with, since VW claims the T-Roc and T-Cross are both too small for us.
(Just 5 inches shorter than the New Nissan Kicks)
So we will be getting this instead. A tiny Tiguan with an even cheaper interior…