2020/21 Ford Fusion
Last Updated: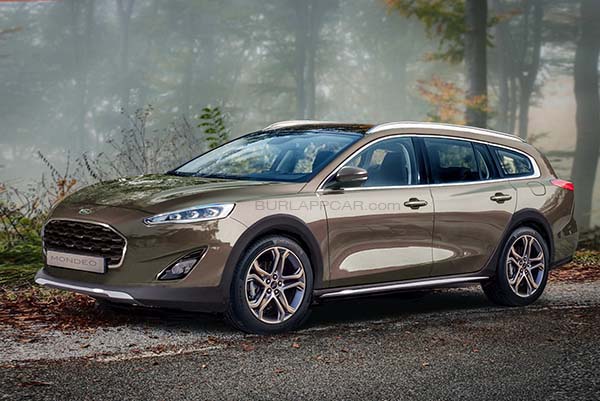 Just when we though the Fusion was dead, it isn't really.
Ford has decided to kill the Fusion in the US. But it's sister car in Europe and other countries, the Mondeo, will get a redesign for the 2020 or 2021 model year.
And just like the current Mondeo, Ford will offer a wagon version.
Like the current trend (Regal Tour X) Ford will also offer a raised up version of the wagon, with AWD as an option. Called the Mondeo Active.
So, just like the new Focus, we are only getting this Active version. Which in the US can probably qualify as a truck. (Less regulations and more profits)
The new "Fusion Active" will be competing with the next generation Subaru Outback. And of course, the Buick Regal Tour X in the US.
Not sure where the US version will be built. The Focus Active we are getting here next year will be built in China exclusively.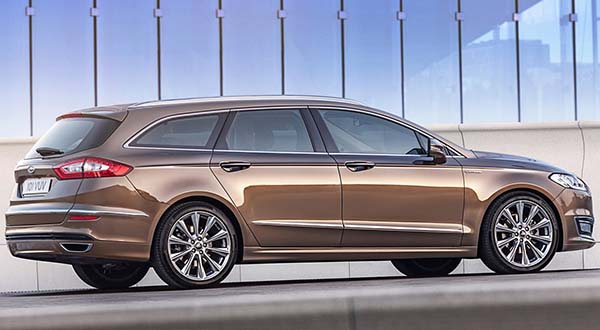 Here is the current version of the European Mondeo Wagon.