2019 Honda Civic Coupe
Last Updated:
The car on top is the 2019.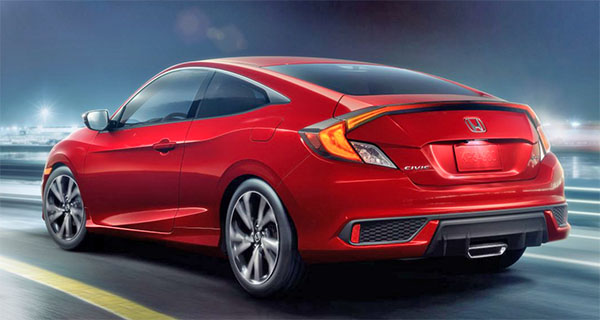 I really can't see anything new from the back… (Bottom car is the current one)
The Civic is still a very popular car in the US, and any changes to it is a big deal for Honda.
So nothing drastic here.
Just the usual small mid-cycle changes. And just like what they did with the fit, it looks like they are cleaning things up a bit.
Making the overall thing a bit cleaner.