2019 Honda Civic Sedan.
Last Updated: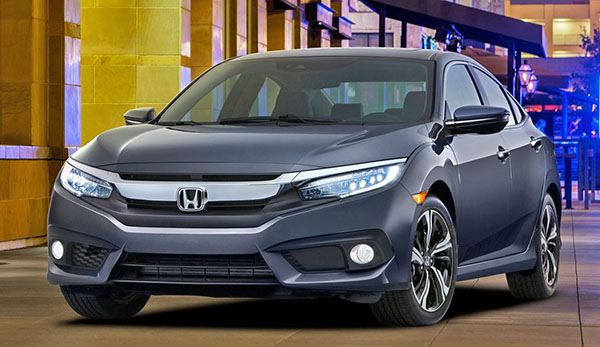 Just like the Coupe, the sedan version gets a slightly new face for 2019.
With a bit less chrome on the grille (But more on the bumper…)
Since the Civic is a huge hit for Honda, I do understand the very few changes.
They sold over 377 000 of them last year. More than the year before.
As a matter of fact, they sell more every year!
This is one super popular sedan in a sea of SUVs.
Good for them.