2019 Mazda CX-5 Diesel: Why???
Last Updated: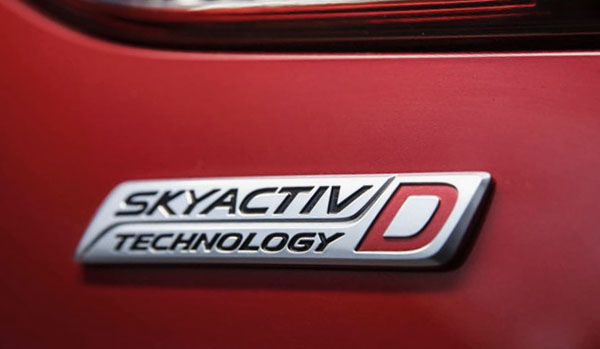 Why on earth would Mazda still bother with selling a diesel version of the CX-5 in the US??
They have been mentioning selling diesel engines here for many years. (So did Nissan for a while. Even mentioning a diesel Maxima)
Now the market is completely turned around as far as diesel is concerned . Even in Europe!
I guess this is a case of being too far along to cancel it? Or "GM is doing it so why not?"
Yes, the CX-5 Diesel will be competing here with the Chevrolet Equinox Diesel.
On the Equinox, it costs about $1500 to get the diesel over the standard 1.5 Liter Turbo.
On top of getting more torque, you do get better mileage.
28/39 MPG Vs. 26/32 for the standard engine.
But the Mazda CX-5 diesel will be rated at only 28/31 MPG.
While the regular 2.5 Liter version already gets 25/31 MPG.
Not sure how much the Diesel option will be, but no matter what, it will be too much.
Getting 26 MPG city Vs. 25 is never worth a price premium.
And in a few years, you would be "stuck with a diesel". If they are unpopular now, imagine how things will be in 3 or 5 years…