2019 Mercedes GLE interior
Last Updated: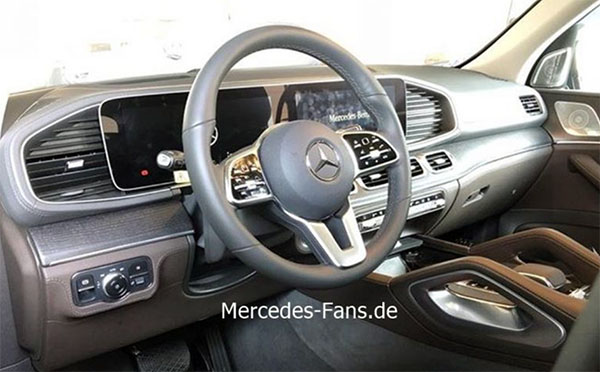 It looks like Mercedes did a good job making sure the new GLE interior isn't a clone of the E-Class.
Although their recent exterior designs are getting simpler, their interiors seem to be more complicated every time.
With lots of lines, textures and shapes that don't necessarily go together.
I guess nicer, official pictures will give us a much better idea.
(If they can avoid turning on that cheesy "blue mood lighting"…)