2019/20 Jeep Wrangler Pick up
Last Updated: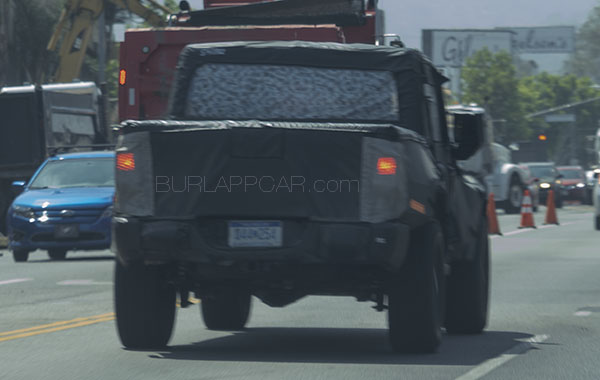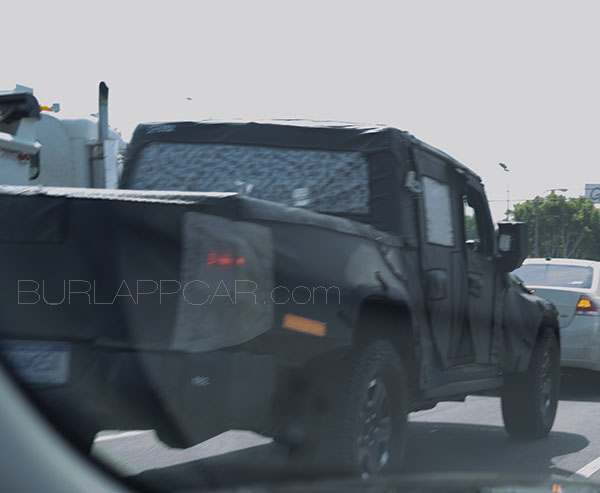 Yes. More pictures of that pick up version of the new Jeep Wrangler.
It seems we have seen this for so many years now. A pick up version of the Wrangler seems like such a no brainer. It is actually amazing it took so long for Jeep to figure it out.
It was the same thing with a 4 door version of the Wrangler. Something we now take for granted. But there were rumors for many, many years about it before it came out.